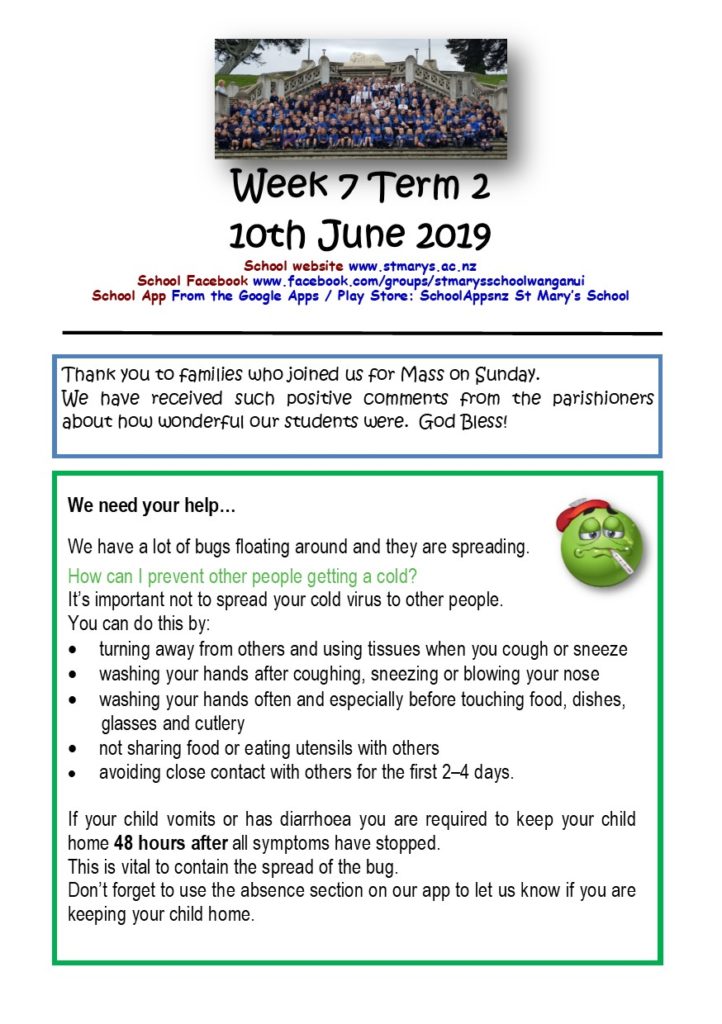 Added: June 10, 2019
Thank you to all our families for joining us for Mass.
Please keep your child home when they are sick to stop the spread of sickness.
Kindness unit
ICIC champs
Holiday Calligraphy classes 9 July for 9 – 13 year olds
Please return raffle books
Rvercity Dancesport Championship15 June.
Download